Technology team
Meet the 'geospatial heroes'
Avineon | Tensing is the leading party in the field of GIS and data engineering. We have not only the coolest, but also the largest and best certified team of GIS and data specialists in Europe. We are proud of that!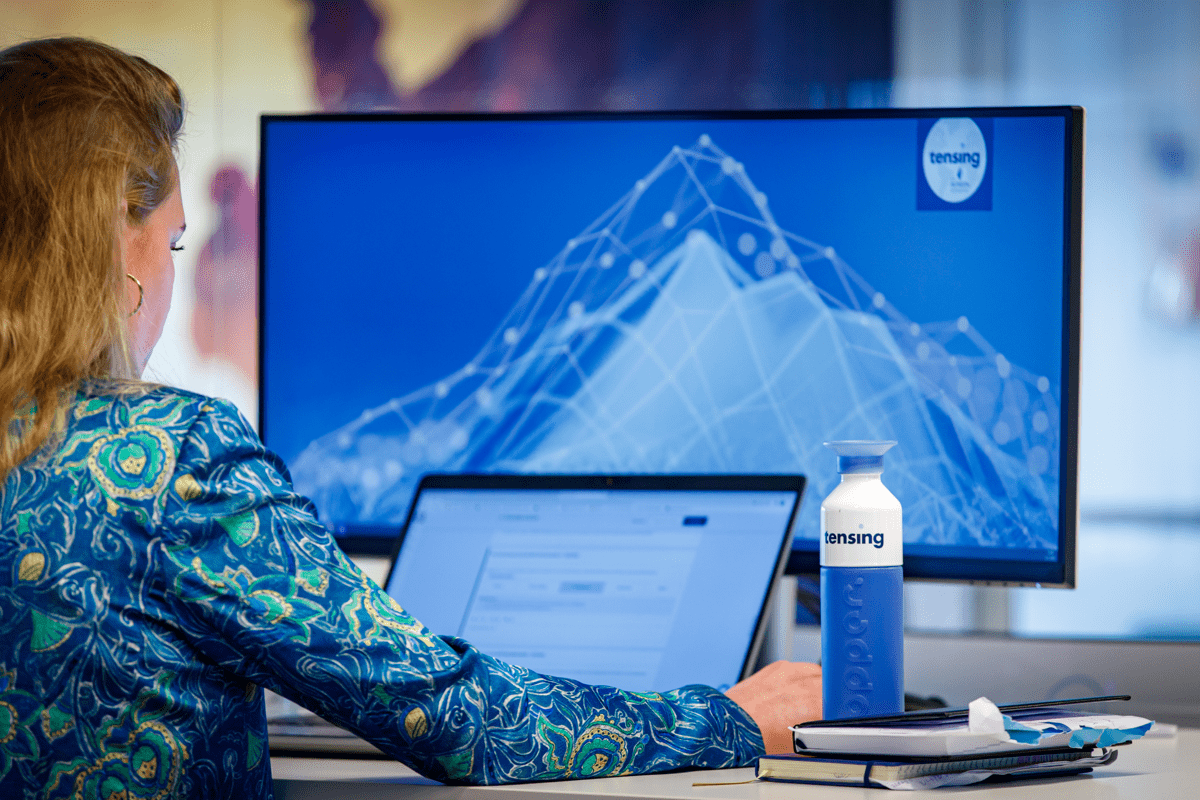 GIS Consultants
With more than 70 GIS specialists, Avineon | Tensing is the knowledge leader in the field of GIS and the Esri product landscape.
It is therefore no coincidence that our team serves such great organizations.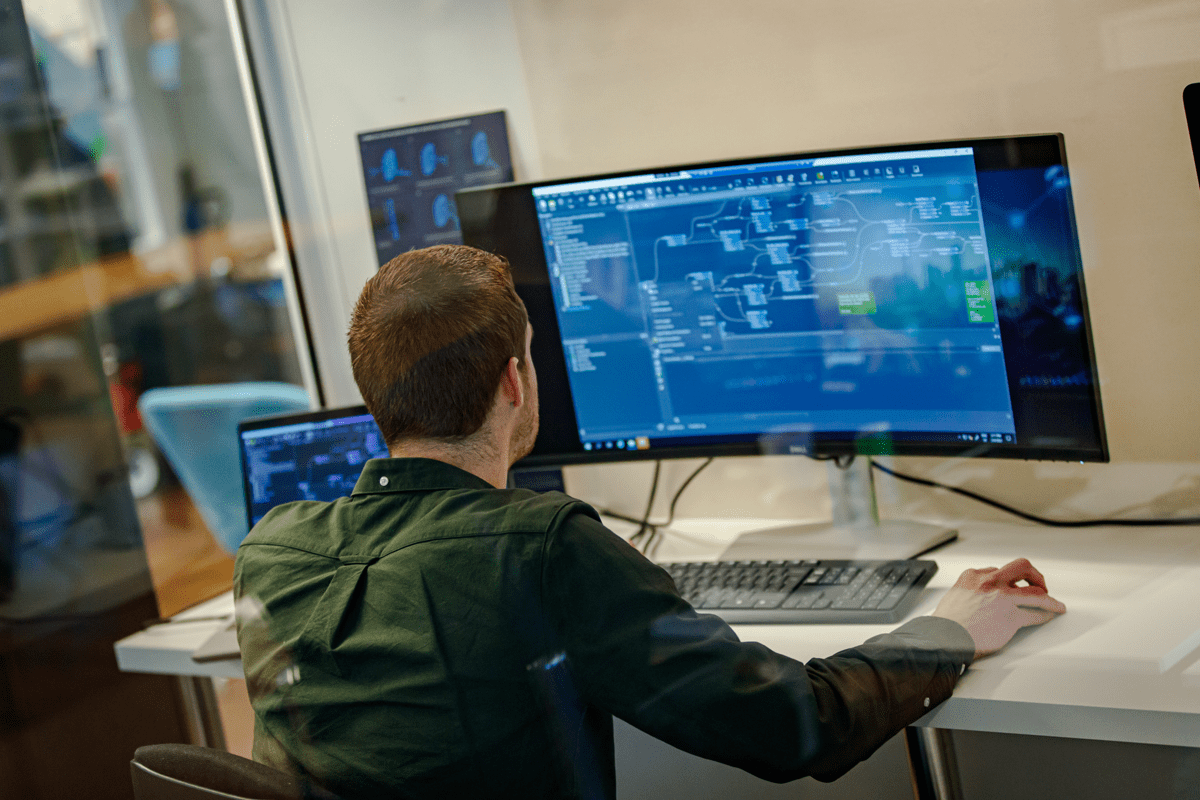 Data Specialists
Data is all around us and nowadays indispensable for a successful business strategy. At Avineon | Tensing, we help our clients generate, enrich, integrate, analyse and visualise (geographical) data. We also support our clients in improving, managing and exploiting their geographical data.
With a team of over 40 Data Engineers, FME Specialists, Data Scientists and Topographic Surveyors, we make data widely available and valuable to organisations.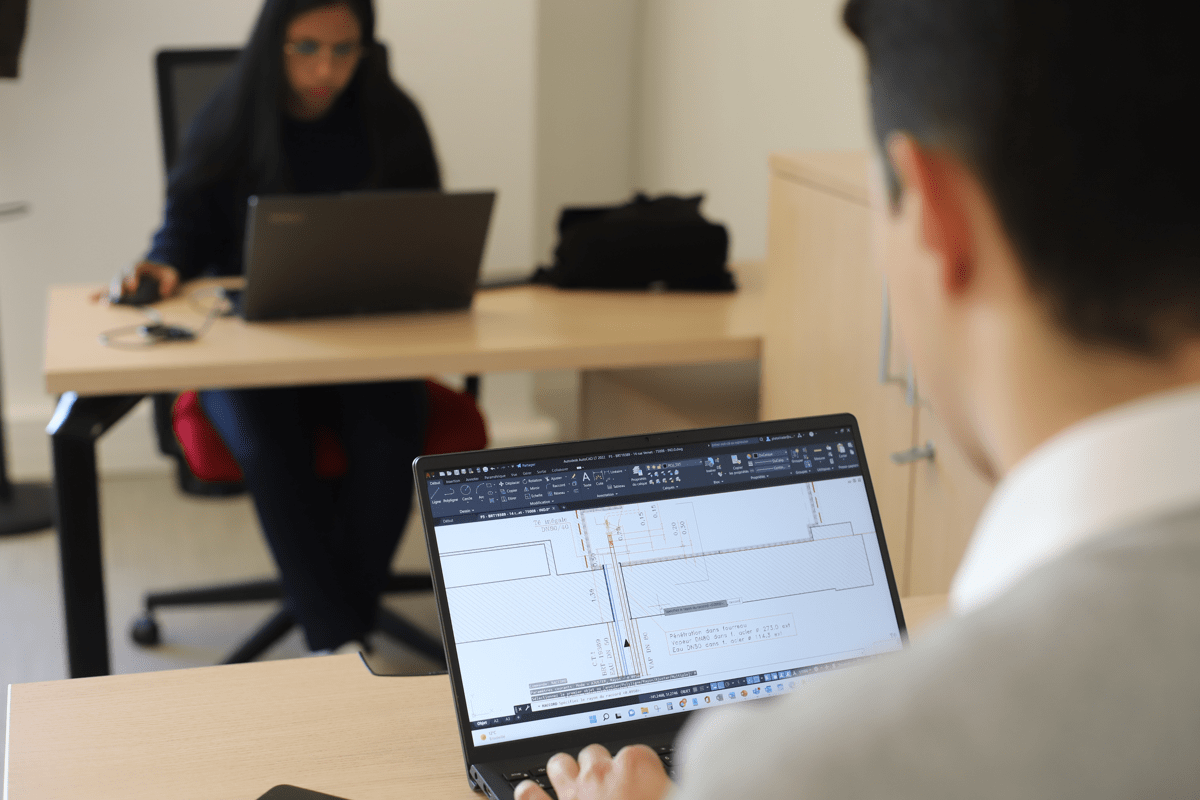 Engineers
Our engineers help our customers, from different sectors (e.g. district heating, gas, etc.), to optimise their production by facilitating the construction, operation and maintenance of their installations.
Our Engineering team has a wide range of disciplines. Naturally, there is always room to grow or switch roles if you wish.