Employee Experience
Our job is to make your journey as easy and fun as possible
Avineon | Tensing wants the best for its employees. After all, happy employees produce happy customers!

The Employee Experience team therefore focuses on the journey of each employee. They facilitate an optimal environment for personal development and knowledge sharing. After all, we attach great value to your personal growth. This is how we let our organization grow together, and that from a great work culture.

Of course, you can also turn to them for practical matters relating to mobility, pensions and vacations.

Get to know your future colleagues!
Some roles in the spotlights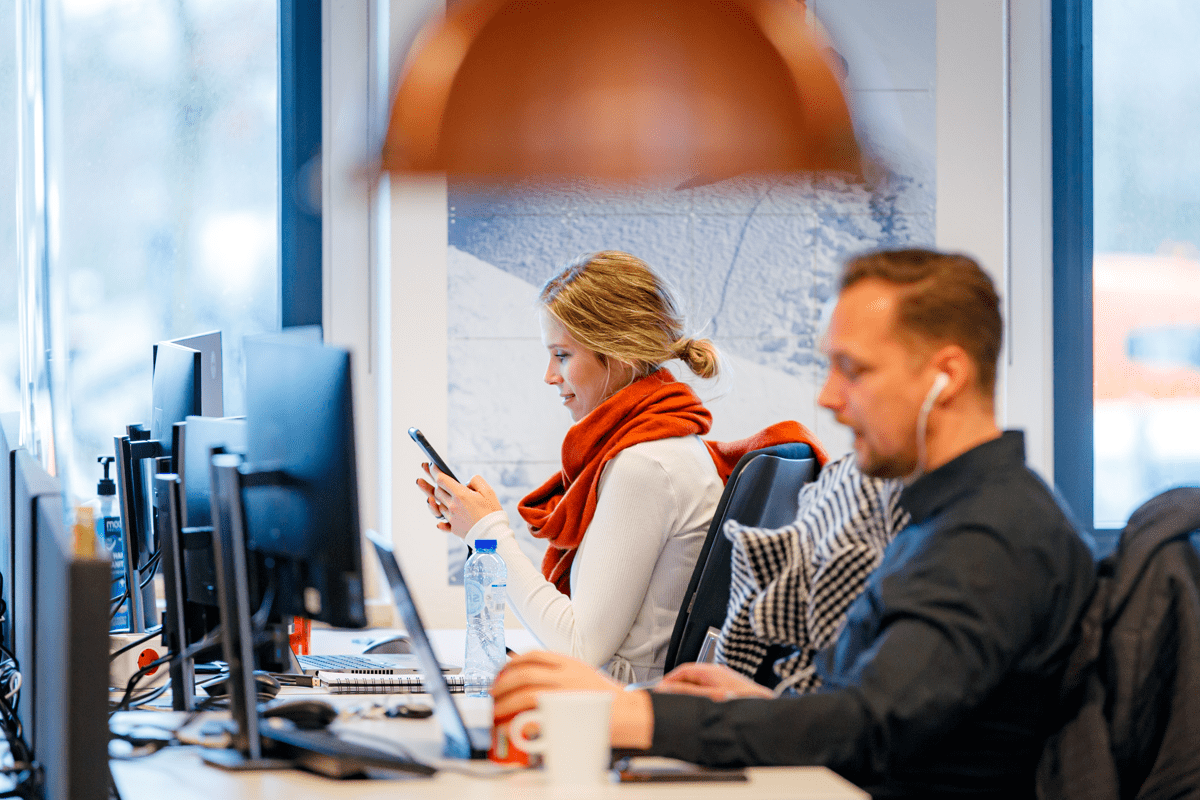 Selection & recruitment
Avineon | Tensing is growing. This means that we regularly have new vacancies. Our Employee Experience team makes sure that these people are found and that they can start work without any worries.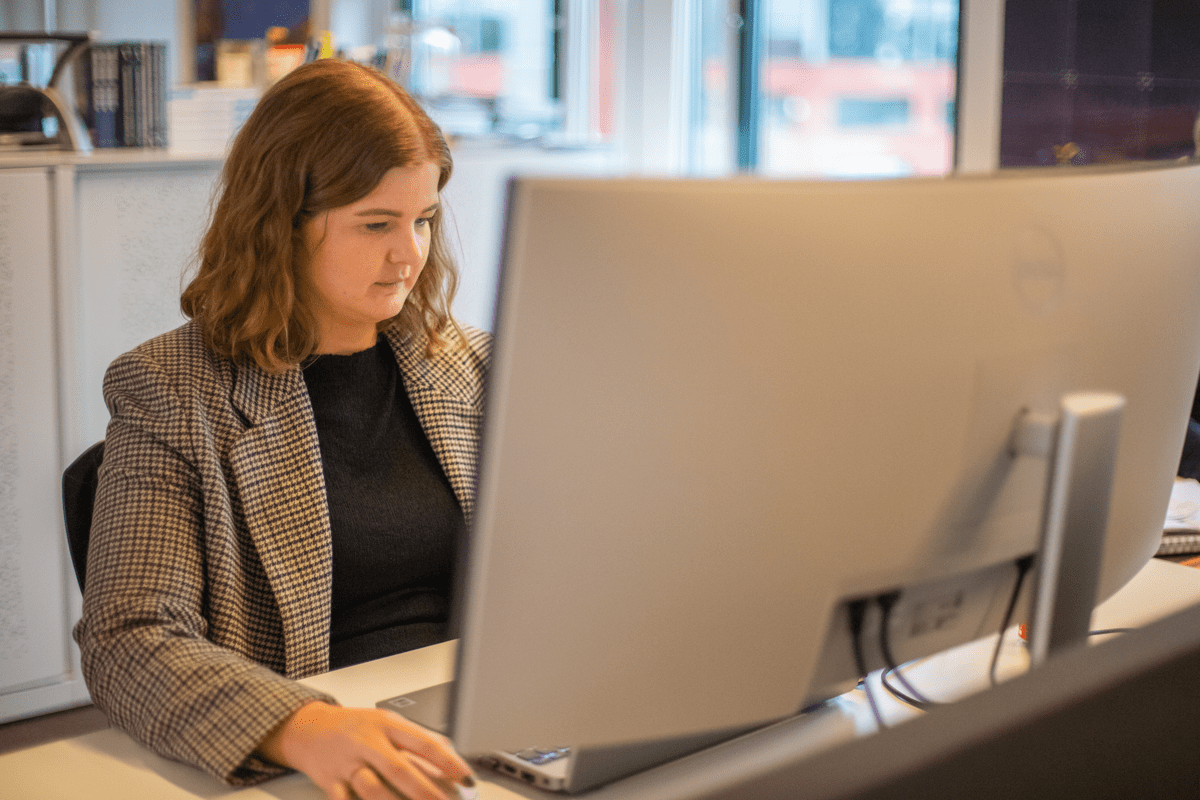 Personal development
We believe it is essential that you can continue to develop yourself. Our Talent Specialists take care of this. Together with your Career Coach, you will look at which skills you can improve and draw up your personal development plan.