At Avineon | Tensing, we don't have bosses, we have coaches and managers. We have a flat organisational structure, and our doors are always open for your ideas or questions.
Our culture is all about helping each other and developing your skills in an informal but professional working environment. To explain it better, we have described the six cornerstones of our organisational culture below.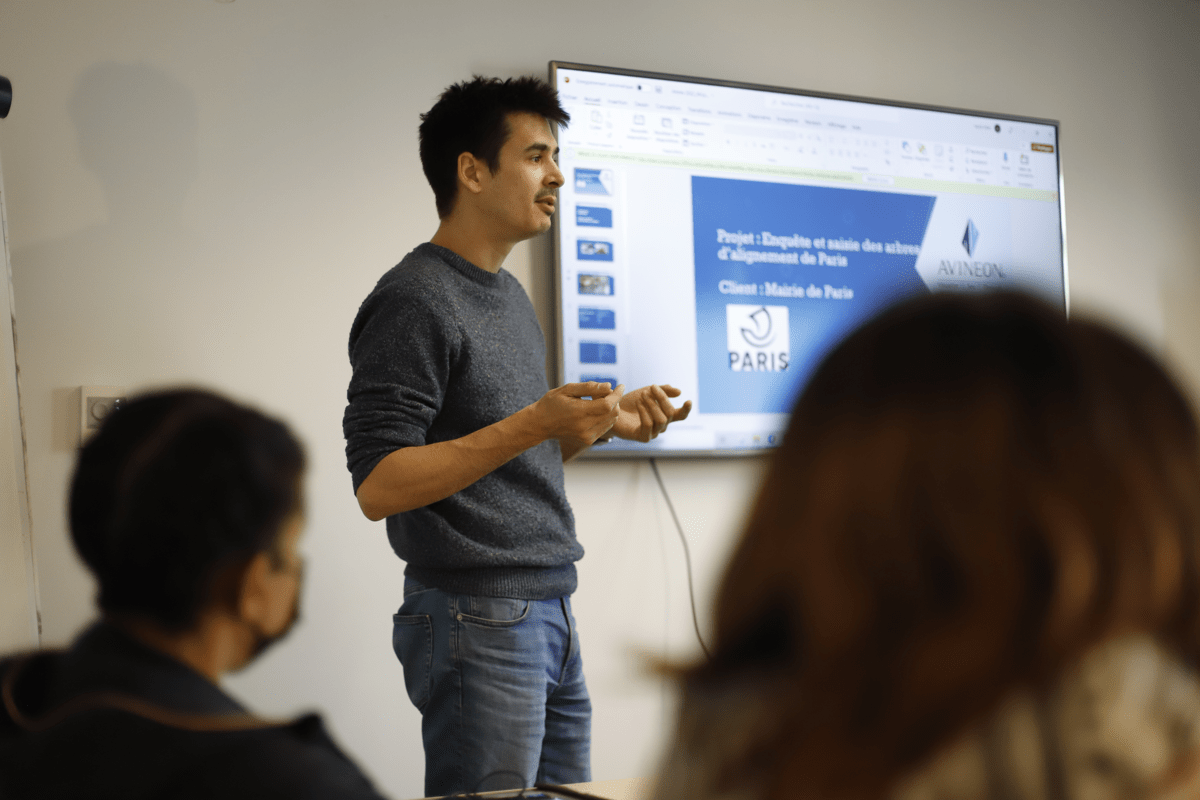 Professionalism
Our people are absolute frontrunners in spatial information, data integration, data quality and 2D/3D data engineering. At Avineon/Tensing, we greatly value professionalism. It's no coincidence that we have the best certified team in Europe.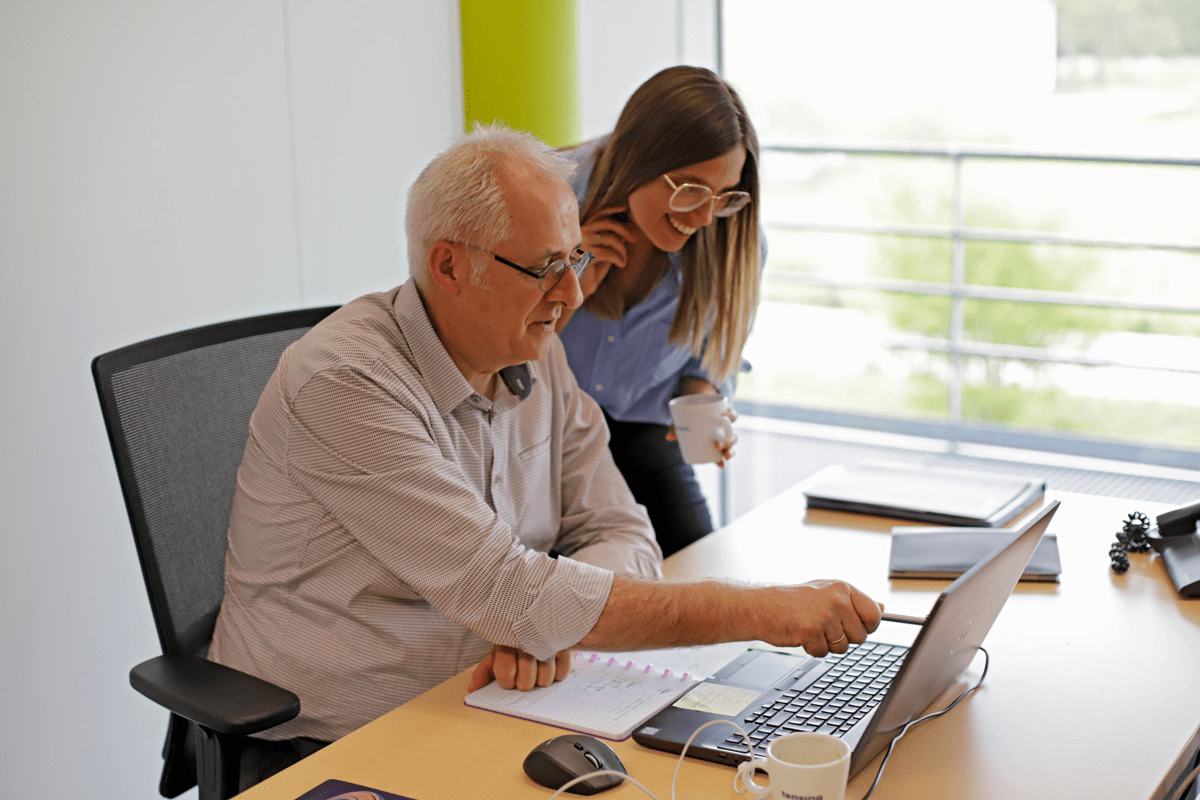 Personal growth
To maintain and develop our professionalism, we encourage personal growth with training courses and study programmes.
The Avineon | Tensing Talent Tracks programme, which focuses on continuous personal growth and development, encourages you to think about your career development and actively coaches you to put it into practice.
Do you want to grow in your existing role or progress to a new role? Everything is possible!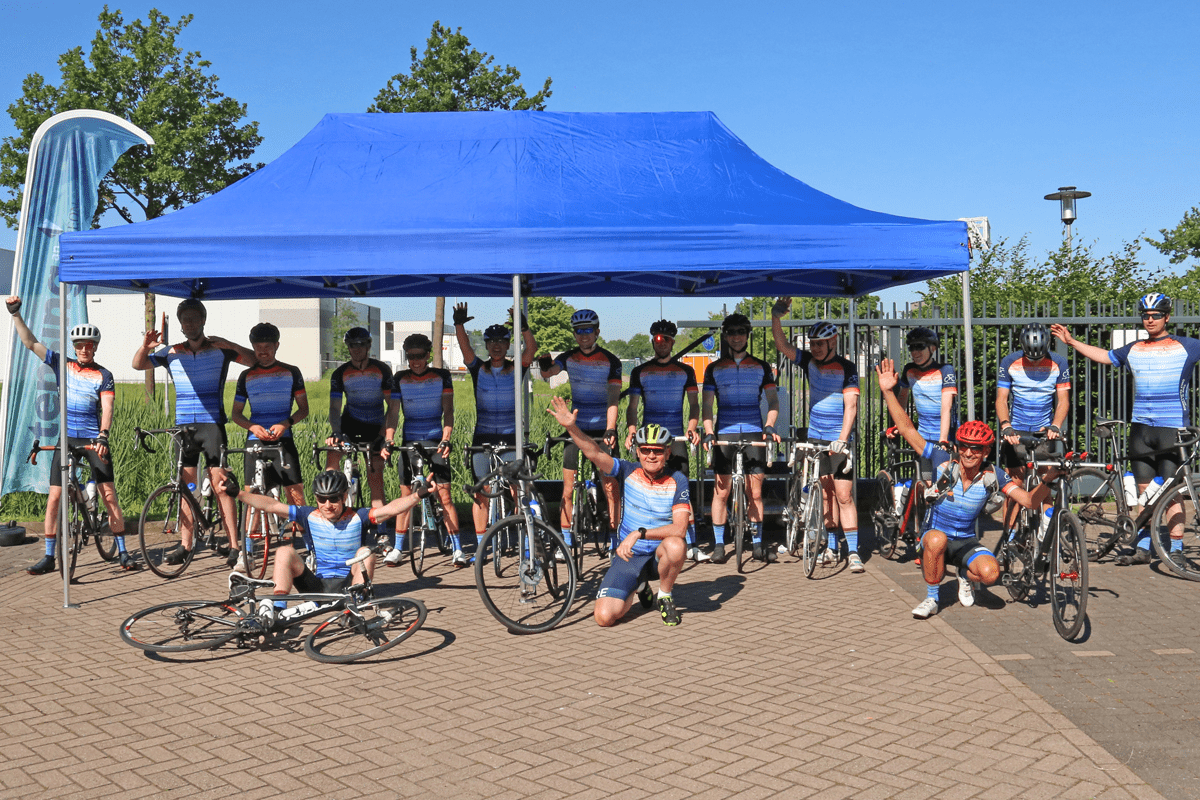 A fair world
We believe it's important that everyone has the same opportunities and that we take care of our planet. We are convinced that a (geo)data-driven approach doesn't just help organisations, but can also solve global problems.
We are proud of the contribution we make to social projects and we actively support good causes, often together with clients or partners.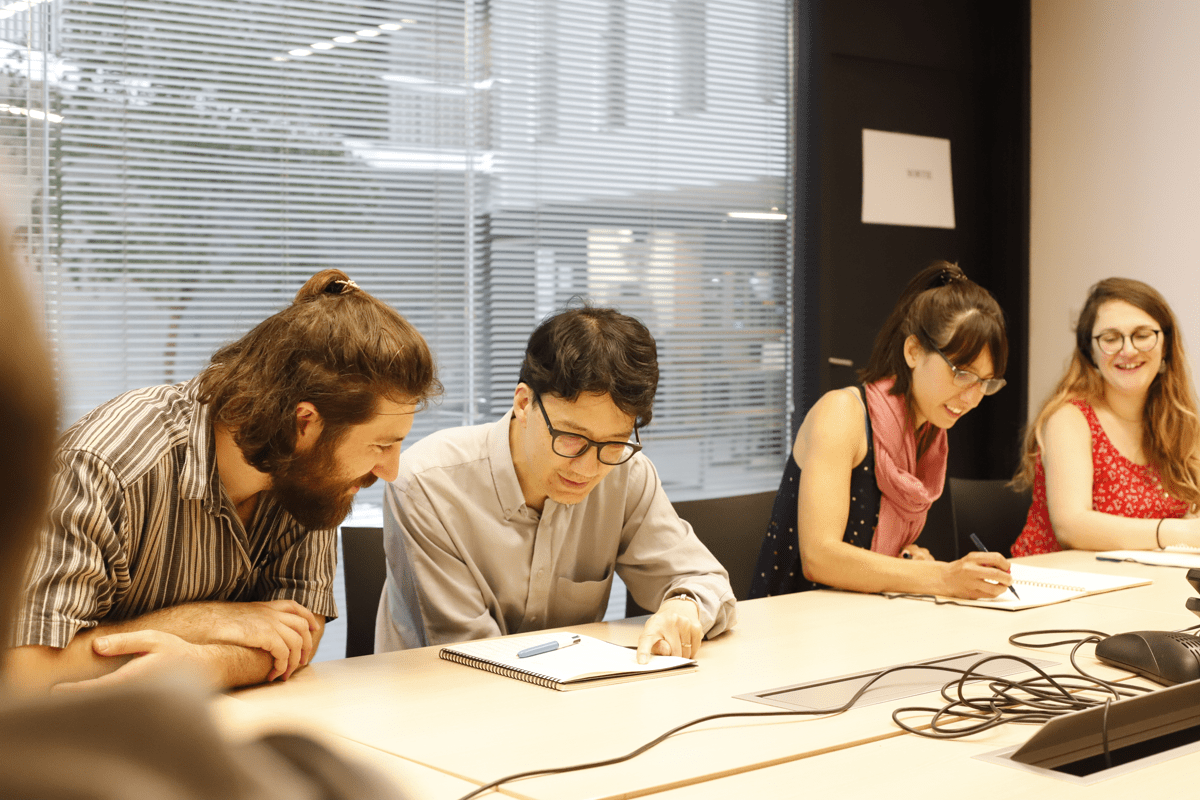 Knowledge sharing
Avineon | Tensing is a true knowledge organisation. This means we're also keen to share our knowledge: from setting up working groups focused on research and development to collaborative projects involving our offices across the globe.
We also organise an internal knowledge day every month, where we share project and business updates and invite interesting speakers. Each domain in our organisation also has its own 'tribe', which meets one afternoon a month to discuss a specific topic or problem.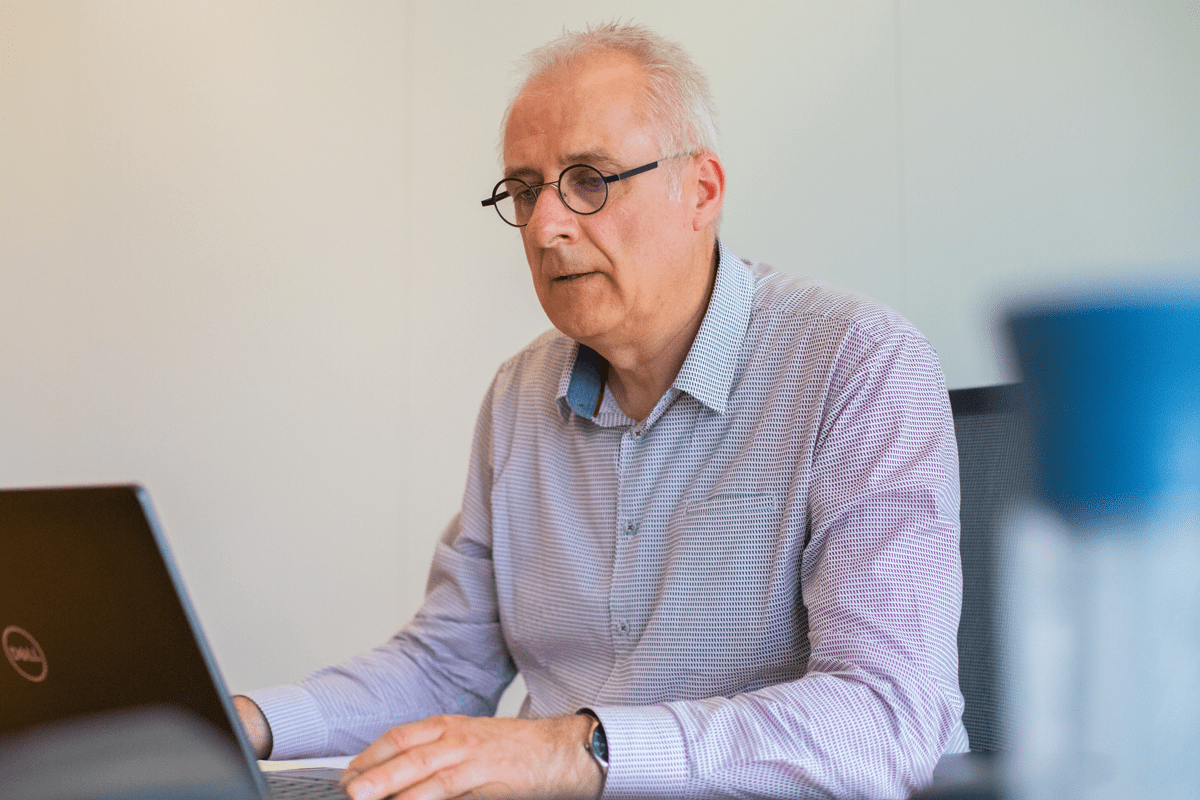 Participation
We are very committed to our clients and to the welfare of our team. We have a flat organisational structure and are convinced that everyone should take their share of responsibility.
We believe that every employee can contribute something to the organisation, which is why we offer everyone the opportunity to share their ideas.
Does our culture match your expectations of a suitable employer? Find a suitable vacancy and apply immediately.