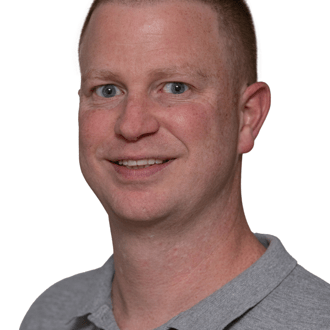 Marnix Otten
Career Coach – Employee Experience
As a Career Coach, I help my colleagues to continue to develop within their field of expertise. At Tensing, we give everyone the opportunity to get the best out of his or her career.
-----
En tant que Coach Carrière, j'aide mes collègues à continuer à gagner en compétences dans leur domaine d'expertise. Chez Tensing, nous donnons à chacun la possibilité de faire briller sa carrière.
-----
Als Career Coach help ik mijn collega's om zich te blijven ontwikkelen binnen hun vakgebied. Bij Tensing geven we iedereen de kans om het beste uit zijn of haar carrière te halen.