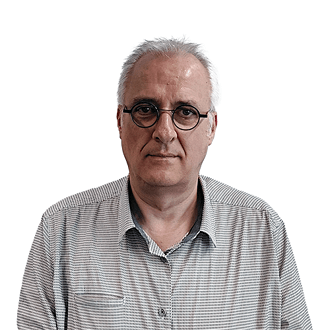 Stefan De Smedt
Director Finance & Administration – Support
The Finance team takes care of the accounts and invoicing, as well as providing the financial information needed to make decisions about investments in our own organisation.
----
L'équipe Finances s'occupe de la comptabilité et de la facturation, et fournit les informations financières nécessaires à la prise de décisions sur des futurs investissements de notre entreprise.
----
Het Finance team zorgt voor de boekhouding en facturatie, maar ook voor de nodige financiële informatie om beslissingen te nemen over investeringen in de eigen organisatie.