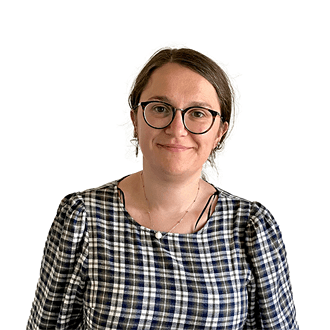 Erica Latorre
Data Engineer 3D / GIS Technician – Technology team
As a 3D Data Engineer, I create detailed 3D urban and BIM models, carry out orthophoto productions and/or LiDAR point classifications and create digital terrain and/or surface models.
----
En tant qu'Ingénieur de la donnée 3D, je crée des modèles 3D détaillés et de BIM, je suis en charge de la production d'orthophotos et/ou des classifications de points LiDAR et je crée des modèles numériques de terrain et/ou de surface.
----

Als 3D Data Engineer creëer ik gedetailleerde 3D-stads- en -BIM-modellen, voer ik orthofotoproducties en/of LiDAR-puntenclassificaties uit en creëer ik digitale terrein- en/of oppervlaktemodellen.