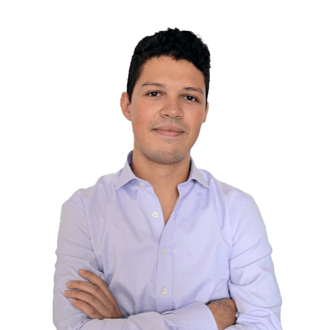 Ramzi Kerraoui
Engineer – Technology team
As an Engineer, me and my colleagues are responsible for implementing complete, end-to-end engineering studies for our clients that provide the required support throughout the entire project, from the feasibility study to the engineering design and implementation phase.
----
En tant qu'ingénieur, je suis chargé, avec mes collègues, de réaliser des études d'ingénierie complètes qui apportent à nos clients le support technique nécessaire tout au long du projet, de l'analyse de faisabilité à la phase d'exécution, en passant par la conception technique.
----
Als Engineer ben ik, samen met mijn collega's, verantwoordelijk voor het uitvoeren van volledige, end-to-end, engineering studies die onze klanten de nodige ondersteuning bieden doorheen het hele project; van haalbaarheidsanalyse, over engineering-ontwerp, tot de uitvoeringsfase.